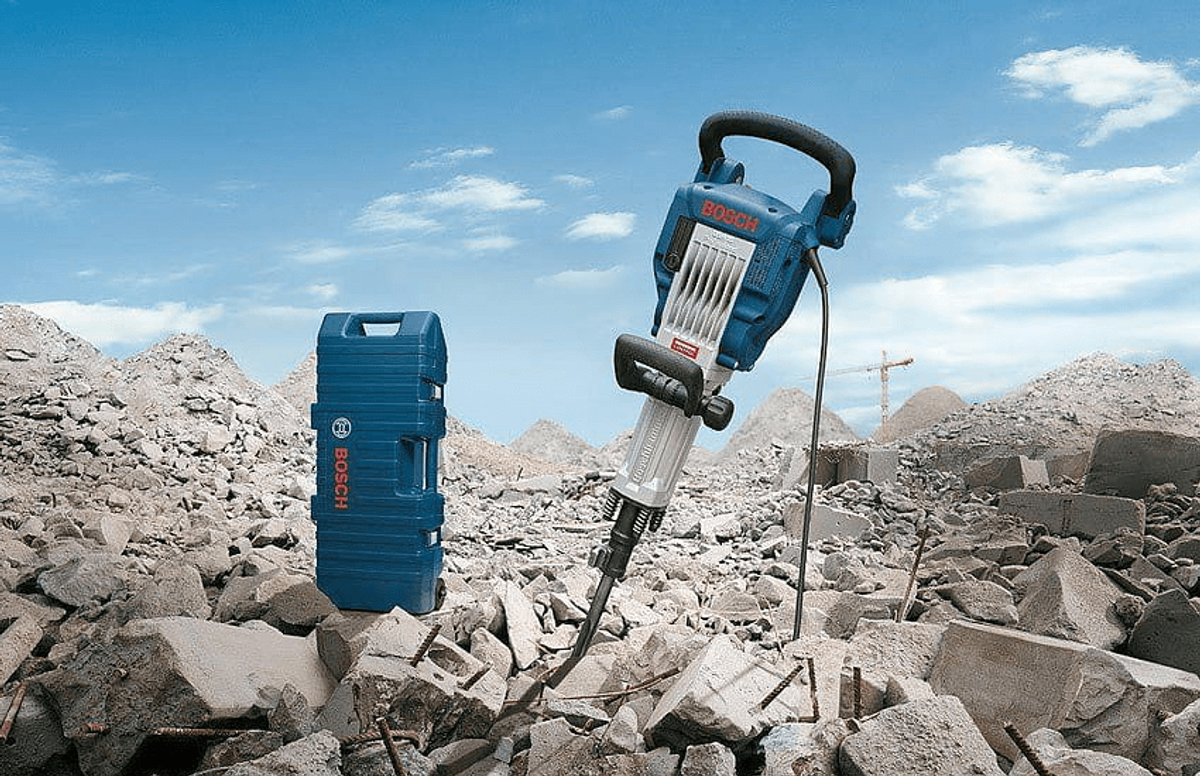 BOSCH is a well-known brand in the power tools industry and is recognized for its high-quality and reliable products. BOSCH power tools are designed with the latest technology and are known for their performance, durability, and safety features.
One of the standout features of BOSCH power tools is their ergonomic design, which is aimed at reducing user fatigue and ensuring comfortable usage even during extended periods of use. The tools are also engineered with high-quality materials and advanced engineering techniques, ensuring they can withstand heavy use in a variety of applications.
Additionally, BOSCH provides an extensive range of power tools, including drills, saws, sanders, routers, and many more, catering to different needs and preferences of the customers.
In summary, BOSCH power tools are a trusted and reliable choice for professionals and DIY enthusiasts alike, offering exceptional quality, durability, and performance that meet the expectations of even the most demanding users.
---
Related products