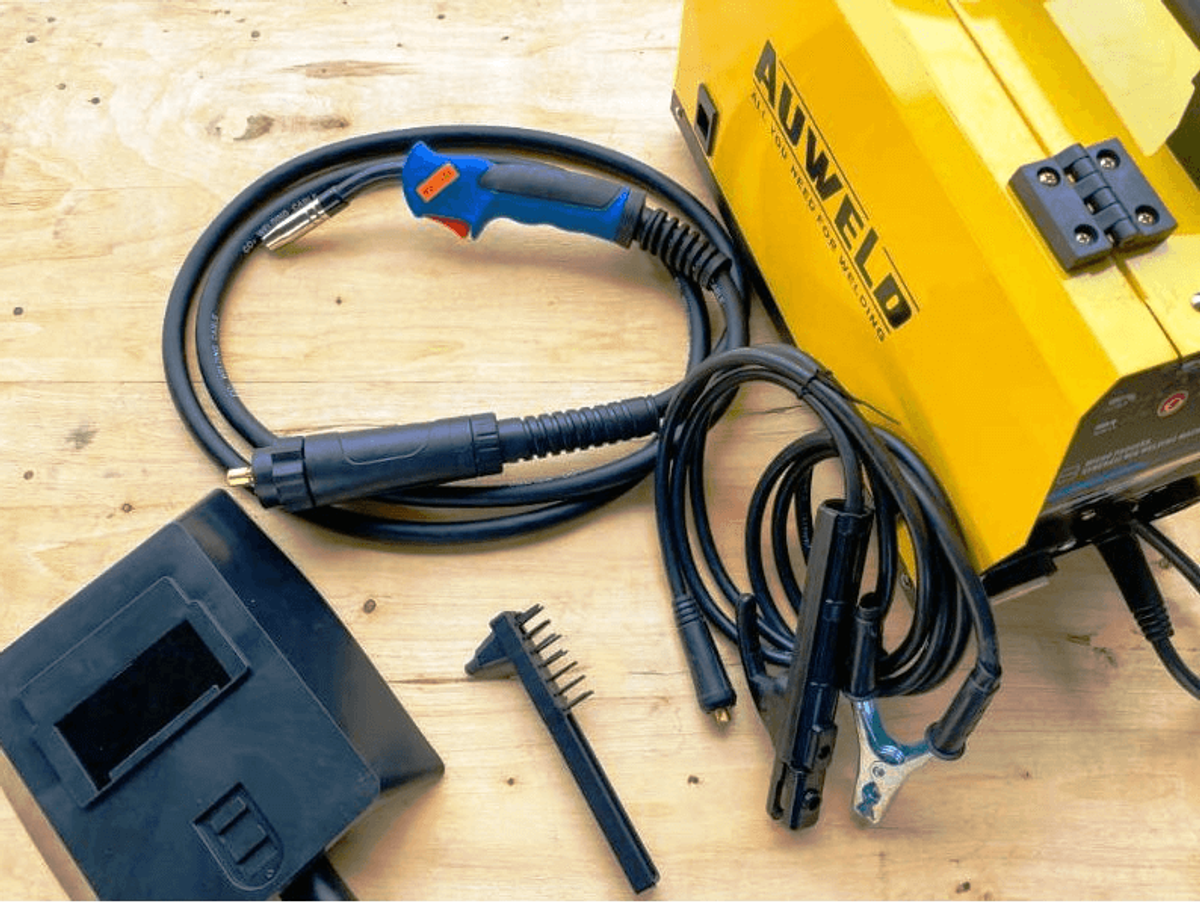 Auweld is a leading welding machine and equipment manufacturer based in singapore. The company produces a wide range of welding equipment, including MIG/TIG/ARC welding machines, plasma cutters, spot welders, and more.
Auweld has a reputation for delivering high-quality products that are reliable, durable, and affordable. The company uses advanced technology and materials to ensure that its products meet the highest industry standards.
Overall, Auweld is a reputable and trusted brand in the welding industry, known for its high-quality products, innovative technology, and commitment to customer satisfaction.
---
Related products